Integration Management Office (IMO)
The Integration Management Office (IMO) is a team dedicated to helping affiliated practices take advantage of the clinical, operational, and administrative support offered by United Urology Group. Through these services, United Urology Group's affiliates are able to streamline operations and expand services and capacity while preserving the existing operational culture unique to each region. Our goal is for our affiliates to achieve their full potential.
Integration Team
With an average tenure of 10 years in clinical operations, IMO team members demonstrate extensive operations and management experience, commitment to high standards, seasoned communication skills, and flexibility.
The team works closely with the following management services groups throughout the integration process: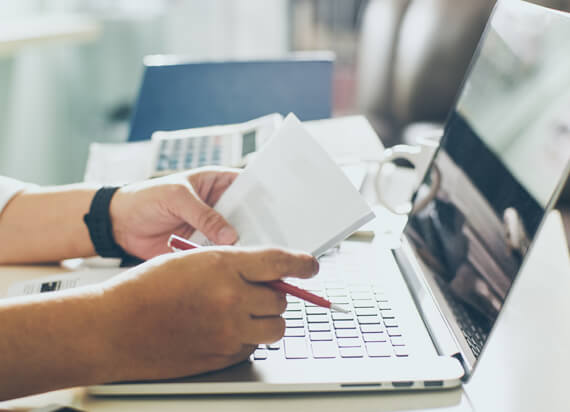 Executive Management Team
Corporate Development
Human Resources
Information Technology
Accounting and Finance
Payroll
Marketing
Credentialing
Revenue Cycle Management
Clinical and Business Systems
Clinical Operations
Facilities Management
Risk Management/Compliance
Research