Clinical Research
Commitment to Clinical Research
United Urology Group provides research development and support for its affiliate practices. Clinical investigators bring extensive experience and knowledge to our clinical trials program. Patient safety is our number one priority, and our research teams provide close monitoring of all patients enrolled in a clinical trial. All clinical trials are conducted according to the principles of Good Clinical Practice (GCP) as mandated by the FDA. Our experienced clinical trials teams consist of experienced Certified Principal Investigators, Certified Clinical Research Coordinators, a Regulatory Specialist, and Research Assistants. To provide safety and oversight, all clinical trials are approved by an independent Institutional Review Board (IRB).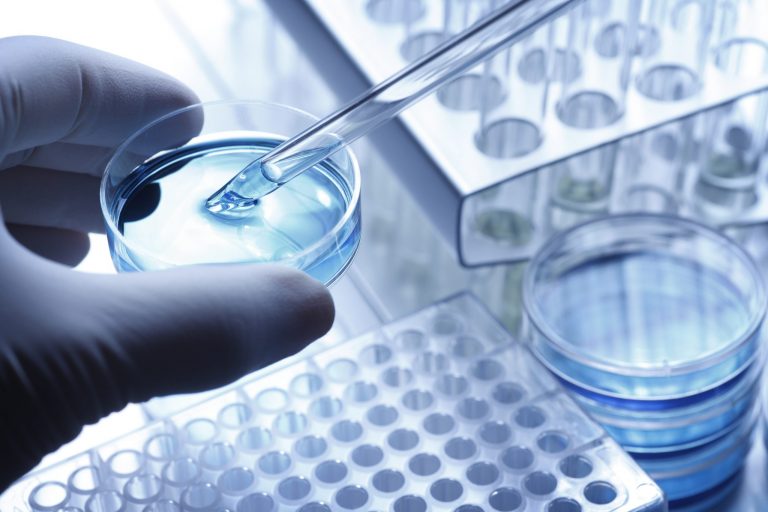 Ronald Tutrone, M.D., F.A.C.S., C.P.I., is United Urology Group's National Medical Director of Clinical Research. Dr. Tutrone has conducted more than 200 phase I, II and III clinical trials dealing with various urologic conditions to help identify new and effective treatments for urologic diseases. Dr. Tutrone and his team are national leaders in the field of clinical research and lend their expertise to United Urology Group's affiliates.
Establishing The Highest Quality Research Programs
Our research leaders work with United Urology Group affiliates across the country to help establish new research programs or enhance existing clinical trials programs to ensure compliance and the utmost safety. Utilizing the expertise of our research staff at Chesapeake Urology Research Associates (CURA), which serves as a national model for quality research, we provide our affiliates with the tools needed to develop the most successful clinical trials program. This includes:
A comprehensive site evaluation, which introduces research processes, includes a risk and compliance evaluation and shares our best practices in clinical research to help new affiliates establish the foundation of a high-quality program.
Ensuring that all new and existing research programs follow proper protocols and rules mandated by the FDA by providing oversight and clear guidelines.
Incorporating strong standard operating procedures to ensure patient safety, the integrity of research data, and best practices.
An onboarding program for all new research staff including principal investigators that helps ensure all processes are followed and in place.