Information Technology (IT) Services & Support
The Information Technology (IT) Team at United Urology Group is responsible for the architecture, hardware, and networking of computers within the organization and its affiliated divisions. In addition, the IT team supports authorized business software at technical and operational levels and provides support to the organization's users by way of a centralized IT Helpdesk.
IT provides the technology infrastructure for United Urology Group affiliates, including: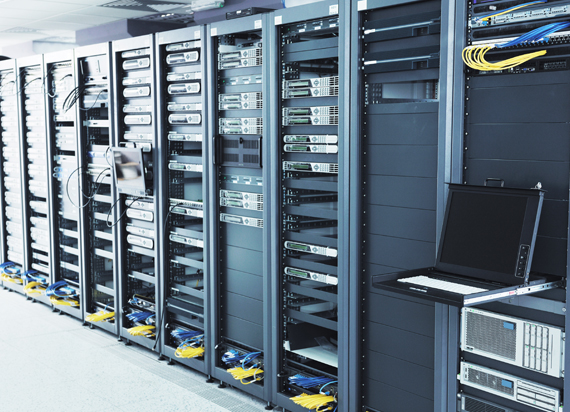 Hardware and software platforms to support electronic heath record and practice management systems.
Local- and wide-area network connectivity.
Workstation hardware and software.
Corporate e-mail.
Digital/electronic security (firewalls, anti-virus software or services).
Telephony and faxing solutions.
Technical support, troubleshooting, and problem resolution.
IT works with United Urology Group affiliates to provide guidance on:
Software licensing models.
Existing IT resources.
Impact of existing systems on future growth.
Security concerns and HIPAA compliance.