Facilities Management & Real Estate Services
The Facilities Management team supports United Urology Group's affiliate practices around the country, implementing facility healthcare best practices at every office location. In addition to offices, the team works to ensure that all clinical and ambulatory surgery centers meet the highest standards and supports planning for future capital needs.
How the Facilities Management team meets the needs of our affiliates: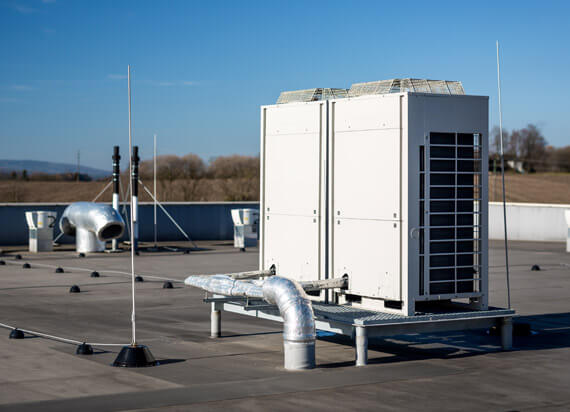 Manages repair and maintenance services for building-related systems.
Supports building compliance requirements.
Manages leases.
Procures building-related services and supplies.
Develops facilities services standards.
Manages building equipment and maintenance.
Construction and Planning
United Urology Group's Construction and Planning department supports practices around the country with a wide variety of services including:
Site selection
Lease negotiations
Construction planning & design
Exterior and interior signage
The goal is to ensure that every UUG facility, whether new construction or an existing structure, meets our high standards of best practices, from selecting paint colors to embarking on a complete renovation and addition or expansion of existing facilities.
The Planning Process
Our Construction and Planning team works with Operations to ensure optimal patient flow in new and existing facilities. The planning process is a critical phase for new and existing office spaces, including:
Retaining an architectural & engineering firm to assist with space planning and construction drawings.
Developing plans for equipment layout, millwork placement, surgical gas placement, and life safety plans.
Taking the approved plans and moving into the build phase of the project.