Human Resources
The Human Resources function of United Urology Group is focused on attracting, retaining, and engaging the best people, helping to foster the United Urology Group culture and promote an excellent employee experience. United Urology Group's HR team manages multiple functions for its member practices including: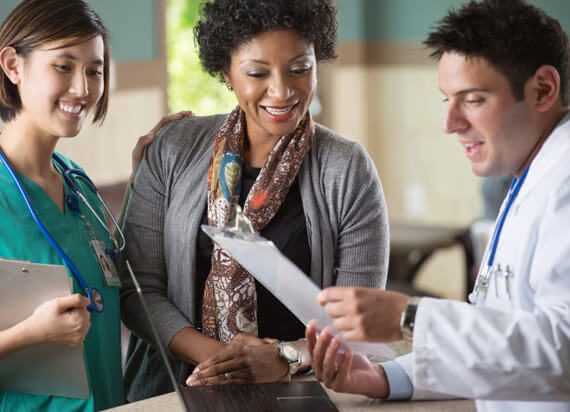 Compensation
Benefits
Employee relations
Talent management and talent acquisition
Training
Organizational development
The United Urology Group HR Team Works With Affiliates To:
Assess and enhance talent acquisition, retention, and management.
Create succession plans and leadership development practices.
Develop employee onboarding programs.
Evaluate and improve effectiveness of human resources processes, policies, systems, and practices.
Implement and monitor personnel policies and compliance.
Provide oversight and direction for training and development.